Description
FWD: is a podcast about the compelling stories, important issues, and memorable art that move us — and we hope will move you, too!
This week, Mari and Christopher share articles about how parents can raise a happy child and if it's possible to feed a population of 10 billion people on Earth. They then discuss whether or not any of today's TV shows have what it takes to be remembered long after their last episode airs.
Article FWD: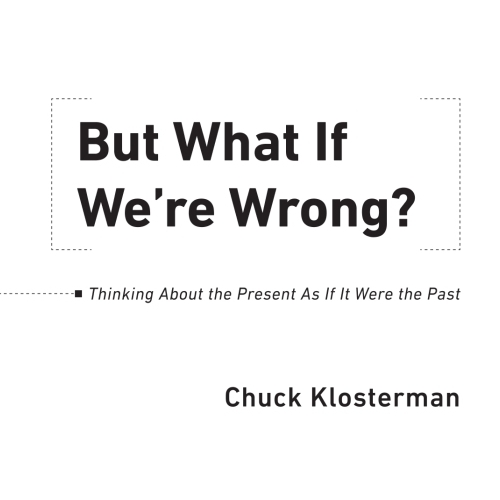 But What If We're Wrong? is a book of original, reported, interconnected pieces, which speculate on the likelihood that many universally accepted, deeply ingrained cultural and scientific beliefs will someday seem absurd.
By Chuck Klosterman
Subscribe
If you enjoy this podcast, search for "FWD:" in iTunes or your favorite podcast app to subscribe, or subscribe on SoundCloud or via email below.
You can also follow Mari at @MarissaMegumi on Instagram and Twitter and Christopher at @ChrisNBrooks on Instagram and Twitter